portfolio
Beaverton Foods might be the most impressive local company you've never heard of, creating award-winning mustards, horseradish sauces, ketchups under the Beaver, Napa Valley, Inglehoffer, Tulelake brands, and more.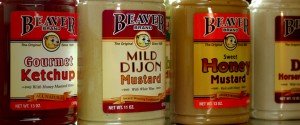 Some things just make sense. When you have the word "power" in your name, and you're in the financial services industry, that word becomes the core of your messaging. Because, that's what people see money as doing for them. Providing the power to live their lives the way they want.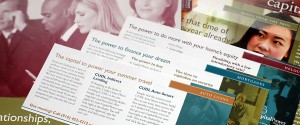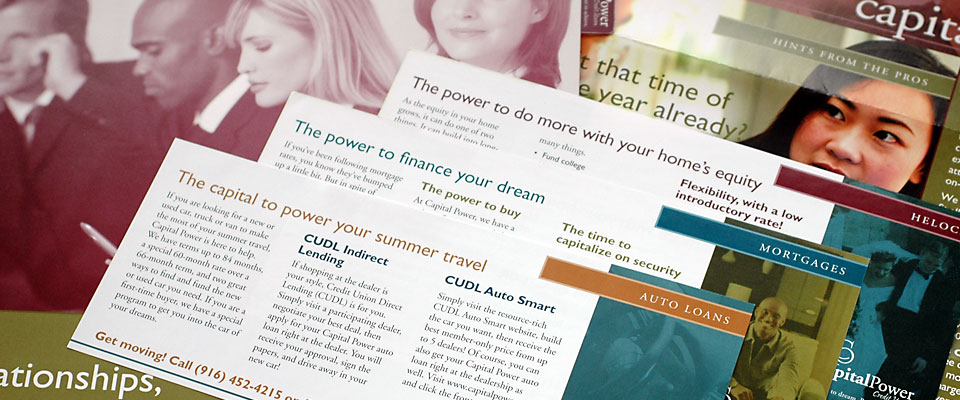 When CME Federal Credit Union moved beyond employer-based members to community charter, they were able to serve anyone within Columbus, Ohio. However, Columbus contains many financial institutions, all with the same basic products and services. So how would CME FCU possibly compete? Looking at CME's business strategy, we identified a target audience and developed the […]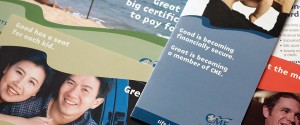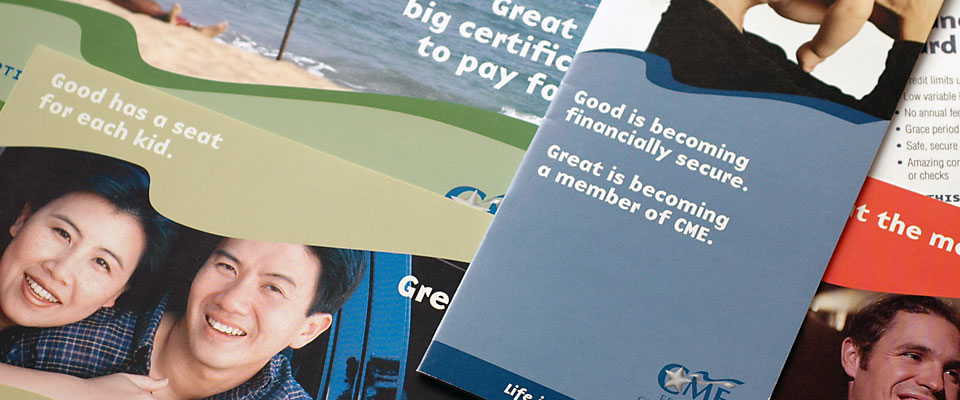 When our client left her job to start her own benefits company, she needed a brand that would communicate her experience in a professional way, while projecting her personal touch. Two years later, she has a thriving company that gives her clients benefits solutions that meet their needs.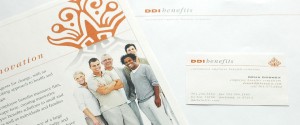 Eastern New York FCU is more than a credit union. In an area where jobs are scarce, Eastern is a financial advocate for their members' well being. So when the client suggested a superhero theme for his new brand, we pulled on our spandex, boots and utility belts, and got to work. The result is […]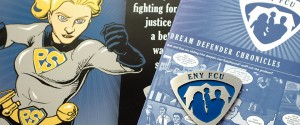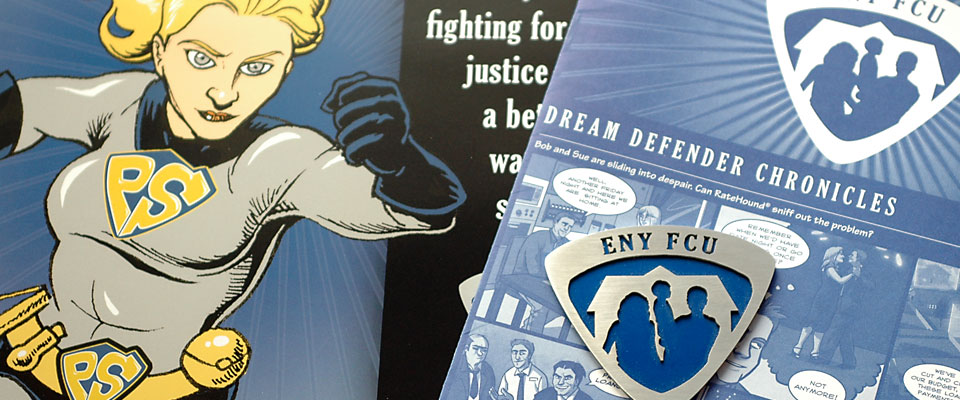 When we first met Group Health Credit Union, they were trying to emerge from the shadow of their sponsoring organization and make the most of their community charter. We helped them find their sweet spot, and talk to their target younger audience in a looser, less "financially" tone.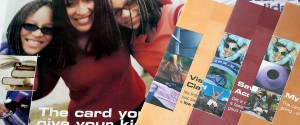 KEMBA Financial Credit Union had three new branches that were beautiful, but management and staff noticed a certain lack of energy or excitement about them. Our charge was to remedy that, which we did with distinct areas for waiting, having a cup of coffee and using the online access desk. Signage, graphics and new lightboxes […]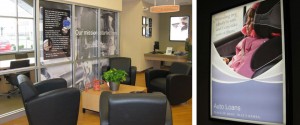 MemberSource Credit Union, of Houston, Texas, is dedicated educating their members and finding the right solutions for them hence the tagline, "Sharing knowledge, creating solutions." They work to ensure the long-term financial health of their members through innovative, member-focused tools.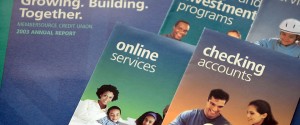 As an organization devoted to mitigating risk from natural and human-caused disaster, Pacific Disaster Center lives in a science-driven world. However, many of their clients do not live in that same world. They turned to Creative Abandon to create a brand that would communicate their projects, and the impacts of them, in a way that […]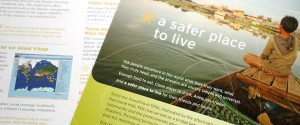 ProGrass is a true local success story, competing with the big national landscape service companies the ubiquitous  "two guys and a pickup truck," services, and everything in between. And how do they do it? By innovating. Giving people the freedom to stop worrying about keeping up their landscapes, and to simply enjoy them. One example […]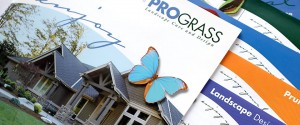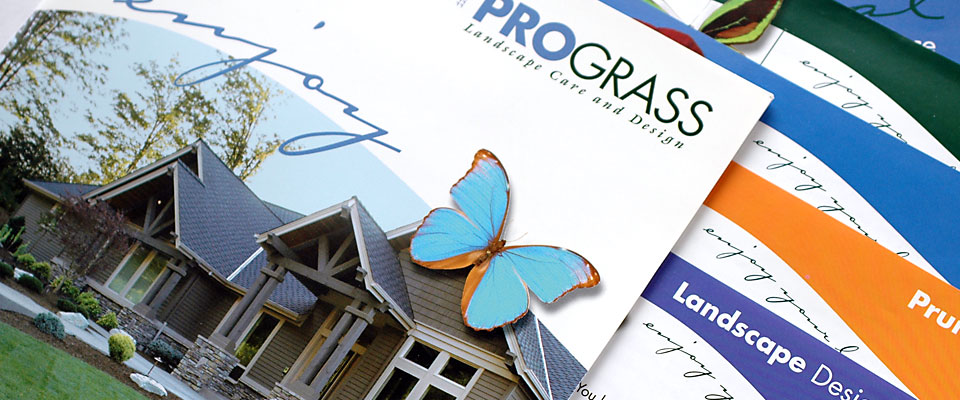 Erika became involved in Sail for the Cure, a fundraiser for Susan G. Komen for the Cure®, its first year in 2000 and volunteered her time for the next 10. It's a project that she is extremely proud of having watched it grow from a small event to hosting over 600 participants in 2010. The […]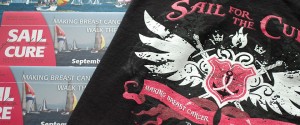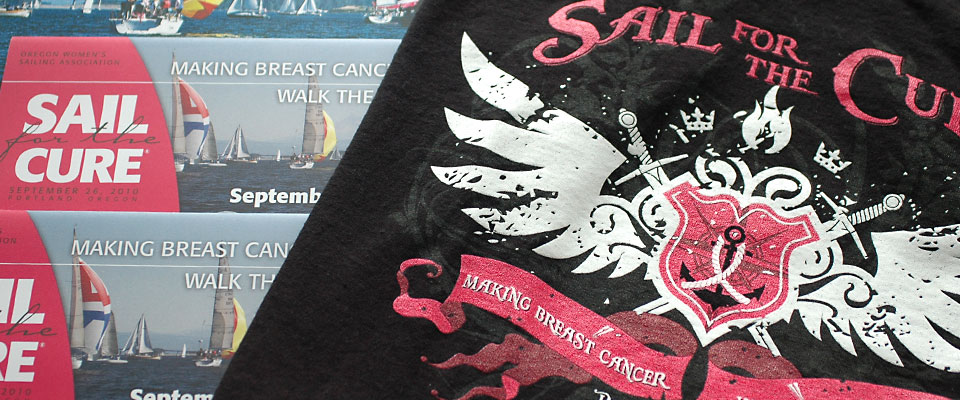 Creating a brand is a challenge, but creating one from scratch is even more difficult. After Vantria Federal Credit Union changed their name from Genesis FCU, they turned to Creative Abandon to help position their brand. We learned that Vantria is about helping members understand the consequences of their actions, so we came up with […]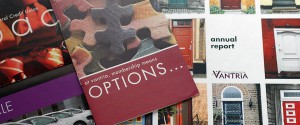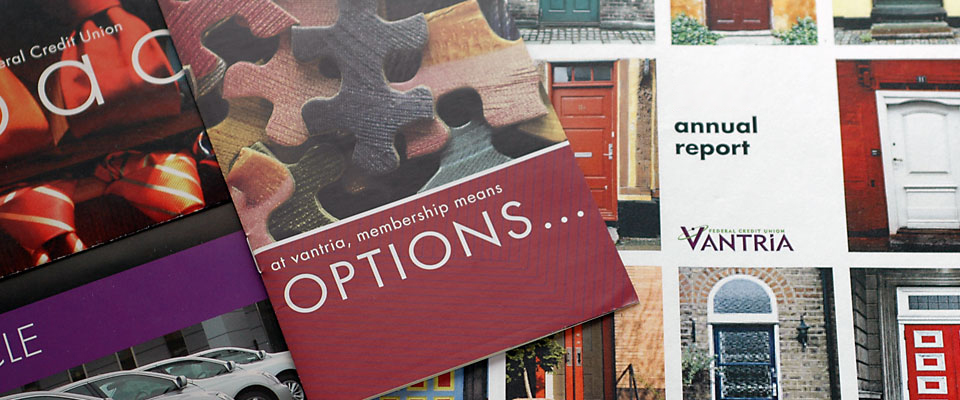 When you're as big as some banks, yet not a bank, how do you communicate the difference? For Wright-Patt Credit Union in Fairborn, Ohio, it meant creating a brand strategy based on showing how we're all connected, how the "power of cooperation" can make a difference in the lives of Wright-Patt's members, and their community, […]